Hello, people of the interweb! How you doin'?
I was tagged by Danielle! Thanks so much for the tag sweetie. Go check out her blog!
FIRST EVER FEMALE DOCTOR WHO: Favorite female protagonist
I have to go with Sophiew from The Seventh Gate by Richard Zimler. Sophiew stands up for herself and does whatever she wants without wondering if it's appropriate.
GCC CUT TIES WITH QATAR: An author you cut ties with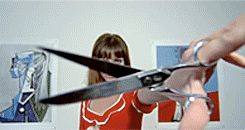 I don't believe there is an author I want to cut ties with. If there is one, I haven't read anything by him/her yet.
LA LA LAND OSCAR MIX UP: A book that surprised you

I'm choosing Juliet Takes a Breath by Gaby Rivera.
I wasn't  expecting to like this book as much as I did. It was such a mix of feeling and thoughts and everything.
HURRICANES AND EARTHQUAKES: A book that rocked your world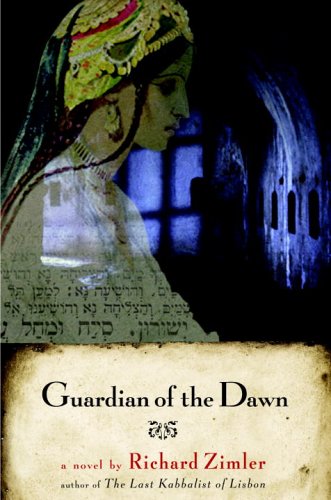 Guardian of the Dawn by Richard Zimler! I cried so much, it was like being hit by a train of emotions.
LOUVRE ABU DABI: Favorite book cover art
This one has got to be The Essex Serpent by Sarah Perry, it has an elegant cover!!
DA VINCI'S SALVATOR MUNDI SELLS FOR $450 MIL: A take-my-money book
I'm at uni and as a student, I don't usually have a lot of money to splurge on books. With that being said I don't have an answer for this one.
TOTAL ECLIPSE: A sequel that overshadows the first book
I agree with Danielle on this one, Harry Potter books just get better as you go on.
MUSLIM BAN: Favorite diverse read
The Seventh Gate by Richard Zimler! This book brings light to every outsider type of person you could ever think of.
ITALY DOESN'T QUALIFY FOR THE WORLD CUP: Most disappointing book
A Discovery of Witches by Deborah Harkness. I'd read such great reviews of this book, the hype around it was huge, which made me have an amazing amount of confidence this book was going to be off the charts this. Sadly it was one of the books I laked the least in 2016.
PRINCE HARRY ENGAGED: Favorite ship
I hardly ever read books with any romantic content and the ones I read were probably the books I least enjoyed reading, so I don't have an answer to this one which makes me extremely sad.
STAR WARS: THE LAST JEDI: Most anticipated book
Turtles All The Way Down by John Green. I was never a big John Green fan, his books always sounded much the same story with different characters, but this book seems so different and premiss is one that appeals to me in such a unique way.  I HAVE TO BUY THIS BOOK!
I TAG:
Roxie @ An Average Life
Norah @ Bookish Fever
Raven @ The Life of a Raven
Rimpy @ RimpysReads
Bye, keep on reading!