This one is a re-read for me and I think that I liked it even more this time.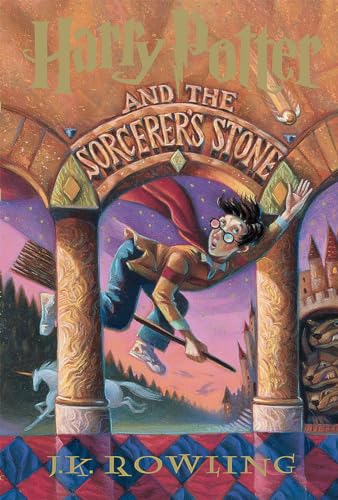 If for some reason you don't know Harry Potter's story it is in a simple way about a boy who has a miserable life. His parents are dead, and the family that lives with him treats him like he doesn't matter. But then his luck changes when he discovers he's a wizard.
I can't even describe the love I have for J. K. Rolling's writing, and knowing that she got some of her inspiration in Oporto while she lived here in Portugal just makes me love the series a lot more.
Ron and Neville still make me laugh, I still envy Hermione for her intelligence and I still root for Harry. I'm hoping to continue re-reading the rest of the series very soon!
Five stars until the day I day.
Editor: Scholastic Inc
Keep on Reading.